The Bulls Museum is a treasure trove of historical records, photographs, books and war memorabilia.
---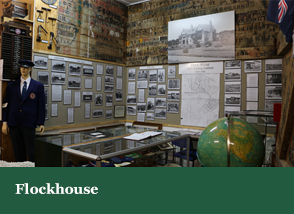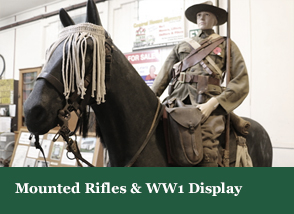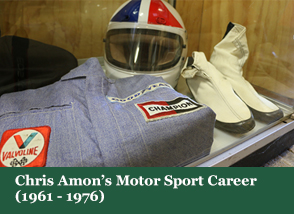 The Bulls Museum opened in 2001 and is situated in the former "Stables" building Est. 1910 in High Street and is operated by the Bulls & Districts Historical Association
The Museum houses an extensive collection of items used by the early settler;saddlery, blacksmiths and farming equipment, household items, telephone exchange, grocery shop/general store, garage, and an ANZAC/Mounted Rifles display.
It holds a collection of archives containing information on local churches, schools, cemeteries, clubs, photographs, family histories, newspapers and local history books, which are available for research.